What If You Can't Find the Will?
The Texas probate process works best when the will is available for review. If a will can't be found, for example, because it was destroyed in a fire or accident, or a dead person's family can't find it, the process is a lot more complicated. But can a will be admitted to probate even if the original will is lost? This case answers that question.
Legal Terminology
Cy pres Doctrine: allows courts to amend a legal document so that it may be enforced despite situations where it becomes impossible or impractical to do so otherwise.
Motion for Summary Judgment: may be granted by a court if the movant (party seeking to obtain it) shows there is no material fact dispute, and that the movant is legally entitled to judgment as a matter of law.
Probate Case
Howard Hughes Medical Institute v. Neff, 640 S.W.2d 942 (Tex.App. – Houston [14th Dist.] 1982, writ ref'd n.r.e.)
Facts & Procedural History: Not Even a Copy
Howard Robert Hughes passed away on April 5, 1976, and the Howard Hughes Medical Institute (Appellant) filed an application for probate for Mr. Hughes's will in Nevada district court. In the application, Appellant listed itself as either 1) the principal beneficiary of a lost will dated sometime between 1953 to 1963, or 2) the intended beneficiary or beneficiary of a lost original will dated/executed on May 30, 1925 (using the cy pres doctrine). The Nevada court entered into summary judgment, which was averse to Appellant. The Supreme Court of Nevada affirmed its ruling. While the Nevada case was pending, Appellant appeared in Texas probate court but did not apply for probate. The Texas probate court granted the heirs of Hughes motion for summary judgment (invalidating Appellant's beneficiary claim). The Texas Court of Appeals reversed, stating that the statute of limitations for Appellant to file an application of a last valid will to probate had not expired.
Both the State of Texas and the court-appointed attorney ad litem for unknown heirs (Appellees) requested a hearing in limine for Appellant to prove its standing as an interested party for the estate. Appellant then filed an application of the will to probate in Texas court. Two motions for summary judgment were filed: one by the executor of an aunt of Hughes (Contestant Neff) and one filed jointly by Hughes's cousin and the executor of the estate of a cousin of Hughes (Contestants McIntyre and Bond). The Contestants agreed to conduct the hearings regarding standing and summary judgment simultaneously, which were carried out on December 2, 1980. On February 27, 1981, the trial court granted the motion for summary judgment and dismissed Appellant's probate application.
Appellant then appealed to the Court of Appeals, which affirmed the Texas trial court's decision after considering the evidence provided by the record. The Court of Appeals held that (1) the letter used as evidence for the 1925 will executed by Mr. Hughes was inadmissible; (2) the evidence used to validate the will was insufficient; (3) the evidence used to show witness participation was insufficient because it only showed search efforts to locate them; (4) fact issues were not present regarding the two alleged wills; (5) & (6) the Appellants lacked substantial proof of the lost will's contents; (7) the alleged beneficiary of the will lacked interest in the probate of the will; and (8) the doctrine of cy pres was inapplicable because no legal or practical barrier existed in the formation of a medical research corporation, as described in the 1925 alleged will.
Main Considerations
When does the doctrine of cy pres apply?
Only the trustee of a charitable trust or the Attorney General may initiate a cy pres action, and third parties can only intervene if the named parties do not object.
Can due execution of a will be proved by testimony within a letter alone?
The letter in question was created in 1925, and the author's statements did not suggest personal knowledge of an original will signing ceremony that had two witnesses present. Under the ancient documents exception to the hearsay rule, evidence of the truth of facts recited in a document based on the personal knowledge of the declarant/author may be admitted, but conclusory or opinion-based statements must be excluded.
The Takeaway
Howard Hughes Medical Institute v. Neff shows that, for an alleged lost original will to be admitted to probate using outside evidence, there must be sufficient documentation of the personal knowledge of a will execution ceremony with credible witnesses present.
Do You Need to Hire a Probate Attorney in El Paso?
Have you lost a loved one and have no idea how to proceed? Our local Texas attorneys can help you through the probate process. A good probate attorney will guide you through every step of the process from beginning to end. Hire an experienced probate lawyer in the El Paso metro area or in the surrounding communities. Contact us on our homepage, and don't forget to ask about our Free 30-minute probate attorney consultation. You can schedule your free consultation using the calendar on the right ->. From first steps to final distribution, we handle the entire probate process for you.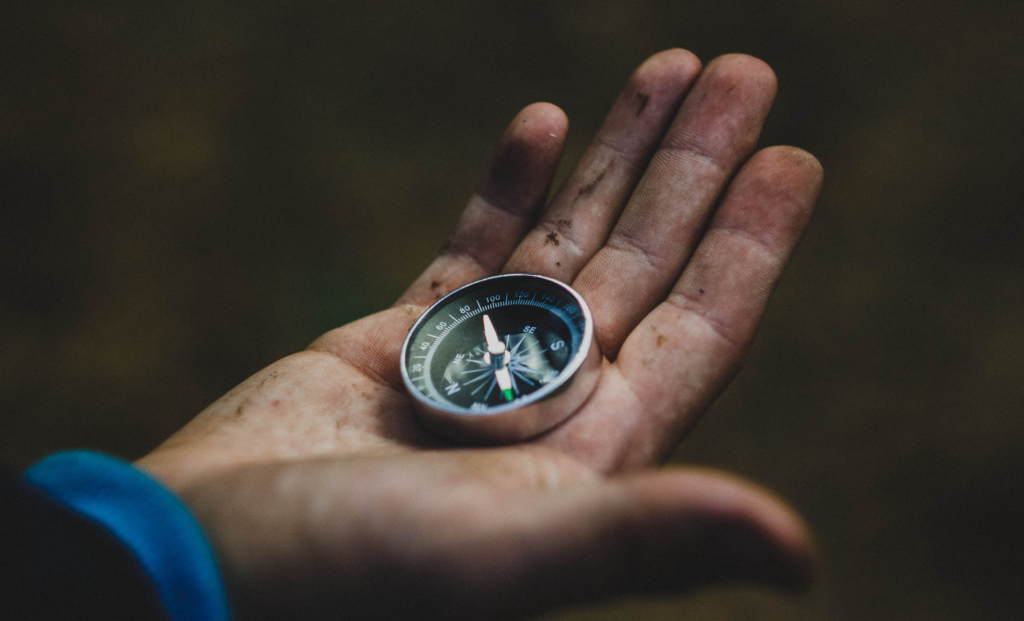 Related Questions
What happens if you lose your will?
There are a few things that could happen if you lost your will. First, if you have any assets, such as a home or car, they would go to whomever is listed as the beneficiary in the will. If there is no beneficiary, then the assets would go to your next of kin. Second, any debts that you have would need to be paid off by your estate before anything could be distributed to beneficiaries. This means that if you owe money to anyone, they would need to be compensated out of your estate before anyone else receives anything. Finally, any other instructions that you have laid out in your will need to be carried out. This could include things like who should receive certain items of personal property, or who should care for minor children.
Can a lost will be found?
Recently, we've heard from a lot of heirs who want to know whether lost wills ever get found. That is, can you find an original will even if the decedent didn't think to give a copy to a family member or friend?
Most people are aware that wills are sometimes not found after a death has occurred. It's possible that the deceased just didn't have time to get their affairs in order before they died.
For example, if someone is incapacitated, or unable to attend to their own affairs due to age or some other reason, they may write a will which they store away somewhere. If they later pass away, it may never be found.
The law provides that property passes by what is called "intestate succession". This means that if there is no will, then the property is distributed to relatives according to Texas law. This is referred to as "dying intestate." In some cases, a lost will may be found after the death of the person who wrote it. This can happen if the person who wrote the will gave it to someone else to keep safe, and that person holds onto it after the writer's death. In other cases, a lost will may be found by accident, such as when going through the deceased person's belongings.

If a relative of the deceased is looking for the will and can't find it, they may want to check with any friends or family members who were close to the deceased. It's also possible that there is no will and the person died intestate. In this case, property would be distributed to relatives according to Texas law.
How do you get around probate?
If you want to know how to avoid probate, we would say that it really depends on your situation.
There are two primary methods of avoiding probate: Owner Directed Disposition of Property and Spousal Disposition.
Owner Directed Disposition is a method in which your property is transferred to another person directly, in trust, by contract, or as beneficiary of a life insurance policy. Spousal Disposition is a method in which property is handled differently depending on how your spouse passes rather than how you pass, who is the executor of your estate, and whether or not there are any children from other relationships or from previous marriages.
Issues surrounding the disposition of property are complicated and are best handled by an attorney who specializes in estate planning.
How long do you have to file probate after death?
In Texas, a personal representative can be an administrator (for a deceased person), an executor (for a deceased person who has a will), or a testamentary trustee (for someone who died without a will). No matter which type you are, you have to file for and receive letters of administration or letters of testamentary before the probate process can even start.
What happens if you can't find original will?
If the will can't be found, the process is a lot more complicated. The court will appoint an administrator to oversee the estate, and the administrator will have to follow certain rules and regulations. The court may also order that all of the dead person's assets be sold in order to pay off debts and distribute the proceeds according to state law. This can be a lengthy and expensive process, so it's always best to try to find the will as soon as possible after someone dies.